You long to come home to a haven.
But so much seems to get in your way.
It's hard to fit homemaking in when your busy days speed by in a blur.
And it's even harder to stop and figure out how to create a haven.
Quite frankly, it can feel impossible to care for your home and attempt to feather your nest while you're living life.
But that's exactly why Home to a Haven was created … to encourage and equip you to transform your home into a haven. Even in the busiest seasons of your life.
What others are saying …
"I just wanted to take the time to tell you how much your blog means to me. I relate to every post and find conviction in many things you write. My home is becoming more of a haven for my family because of your practical advice and suggestions. You are constantly looking at the Word and listening to the Holy Spirit, and through your obedience, many are blessed. All I can say is thank you!" – Stacey
"I just wanted to tell you that I totally feel like the Lord put you in my path for a reason. Everything I'm struggling with has been in your blog. It's amazing, to be quite honest!! He's using your words to remind me to seek Him. Thank you for your words, Hilary!" – Jessica
Imagine …
Imagine feeling satisfied as you walk in your front door.
You've spent your busy day out and about, but you can hardly wait to get home because you know an oasis awaits you. And not just any oasis … but one you absolutely adore, because it's filled with your favorite things.
Your home is exactly where you want to be.
When you become a member of the Home to a Haven community, you'll be encouraged and equipped to transform your home into a haven.

A little about my own haven …
Years before I had a family of my own, I wanted to spend time with friends and family in my home and bless them with whatever space I was living in. So I studied how to create a welcoming home and tried plenty of ideas along the way. Not everything worked … I had plenty of mishaps in the kitchen as I taught myself to cook! And I had a steep learning curve as I figured out the best ways to clean my home.
My desire to create a haven when I was single paled in comparison to when I finally became a wife and a mom. Creating a haven that would help nurture and for my husband and children became a huge priority for me.
The good news was it didn't matter where my family lived or how much (or how little) we had. A bunch of material possessions didn't create a peaceful home. Like it or not, my attitude did.
With a home full of people, I quickly discovered that I set the tone for the home. If I lost my temper easily or chose to be critical, my bad attitude rubbed off on my husband and kids. If I was discontent with our home – and let everyone know it – our home was not the welcoming haven of my dreams.
But if and when I walked closely with the Lord, it showed in the way I treated my family. If and when I invested in our relationships, our bonds grew closer and sweeter. And if and when I chose to be content with wherever we lived and worked with what we owned to make it a comfortable home, it became a refreshing place to live.
Today, my home has become a haven that's peaceful and restful for both me and my family.
Getting started
If you know you could use some encouragement as you start your quest to create a haven – and if you'd like someone to help equip you – you're in the right place.
Want to find out what kind of a haven you're already amazing at creating? Take a quick, fun quiz here!
To get to know me and to find out why I should help you in your home, click here.
To get the latest haven creation posts (and occasionally some special deals for your homemaking), subscribe to Home to a Haven's weekly e-mails. 
"So glad to find you. I'm 68 and wish there would have been help like this when I was first married and with small children. I pray you have much success in helping ladies with the most important job in the world." – Martha
How can I help you?
I would absolutely love to know how I can help you. What situations are you dealing with in your home? What are some of your biggest challenges? Please share what's going on in your life in an e-mail!
If you'd like to look around a bit, here's plenty of help to get you started:

Haven Creation
If you're curious about haven creation, you'll want to check out my posts:
Struggling with contentment in your home? Read: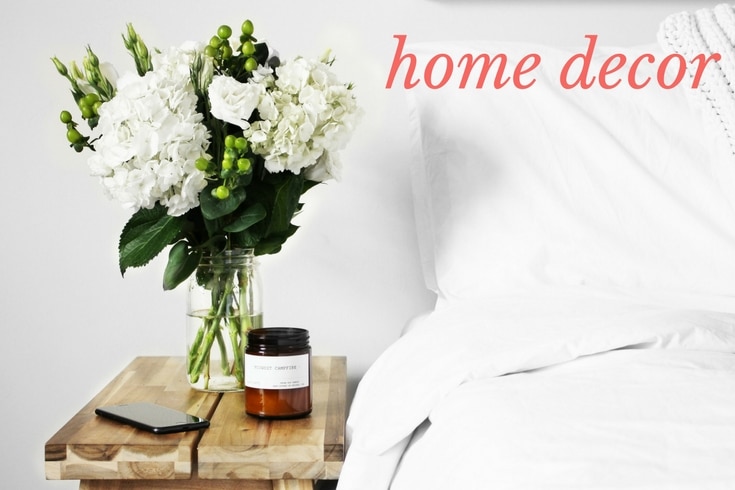 Looking for home decor ideas? Check out:
Dealing with clutter? You'll find some help here:
To learn more about Hilary Bernstein, click here.

To learn about Home to a Haven's partnership with Haven of Rest Ministries, click here.

For details on Home to a Haven's privacy policy, click here. 

To learn about Home to a Haven's terms and conditions, click here.